Dear Czech Courses students,
for the last couple of days, we were looking at the changes in the whole world with great concern.
Although just a week ago this seemed unimaginable, we decided that in regards to your safety and safety of our tutors we will take a one-week break in our group courses starting Monday, March 16.
During that time we will intensively work on a switch to an online solution that will allow us to keep going.
What will happen next?
Individual lessons will continue through an online platform immediately from Monday, March 16.
Group classes will switch to online in one-week time on Monday, March 23.
You will not lose your classes!We feel that unlike many others, we are very fortunate that we can continue with our work somehow, although we love meeting you and seeing you "live" most of all.
Study online!
Obviously, with the borders closed, the situation for our beloved Czech Courses Brno will not be easy.
Therefore, we prepared a special March edition of our online one-to-one course:
490 CZK / 60-minute lesson (4.900 CZK for the pack of 10 lessons).
By learning online one-to-one, you will support your school and your tutor in this difficult time.
You can purchase this package in the next 2 weeks and use it in the following 2 months from the first lesson.
We can not predict for how long the school in Brno and Prague will be closed, but we hope it will be only a question of weeks since the restrictions took place in an early stage of the virus spread.
Thank you all for your support andunderstanding.
Please, stay healthy, in a good spirit and take good care of yourself!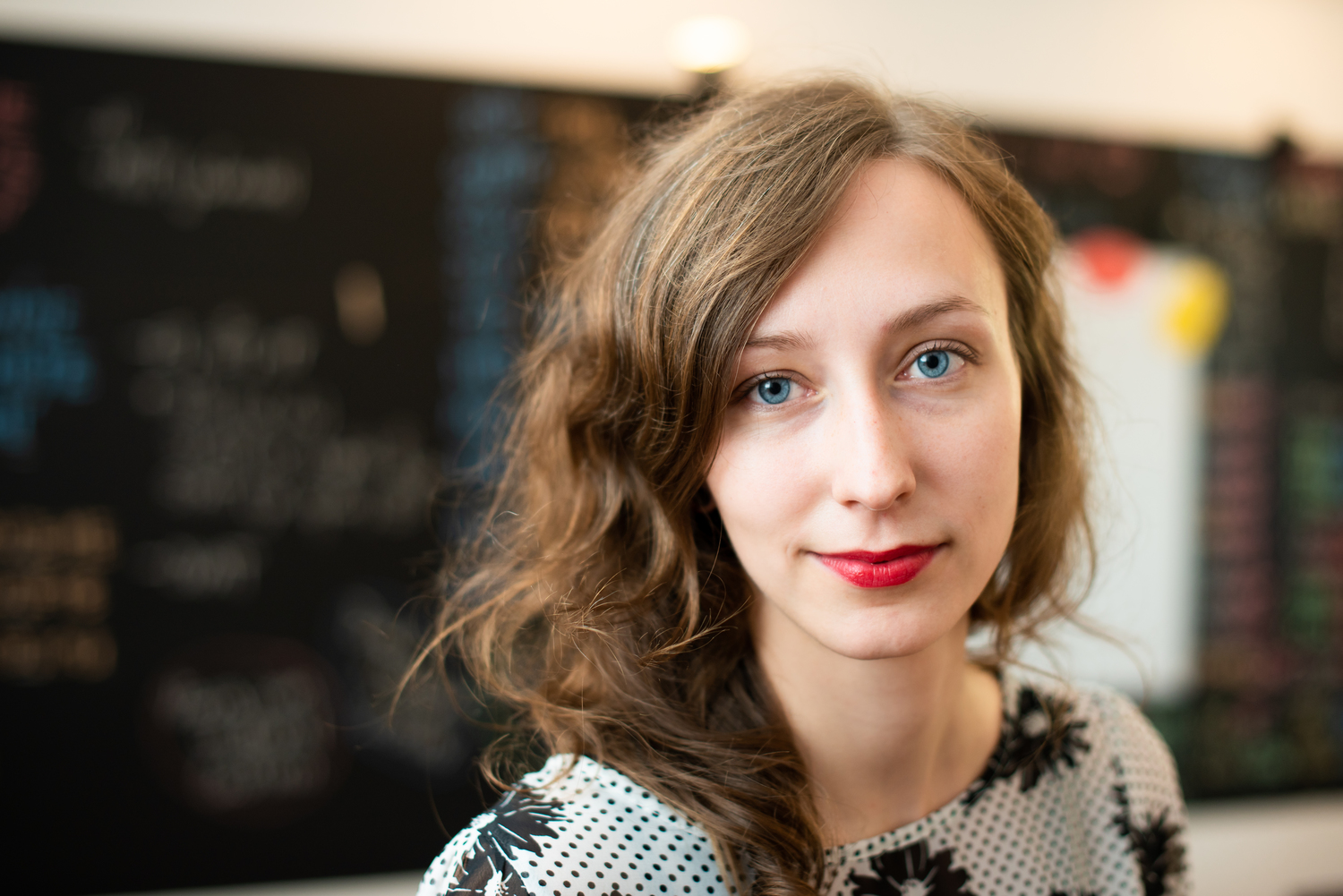 Karolína,Czech Courses Brno manager and head tutor