March 20, 2020
Dear Czech Courses Brno students!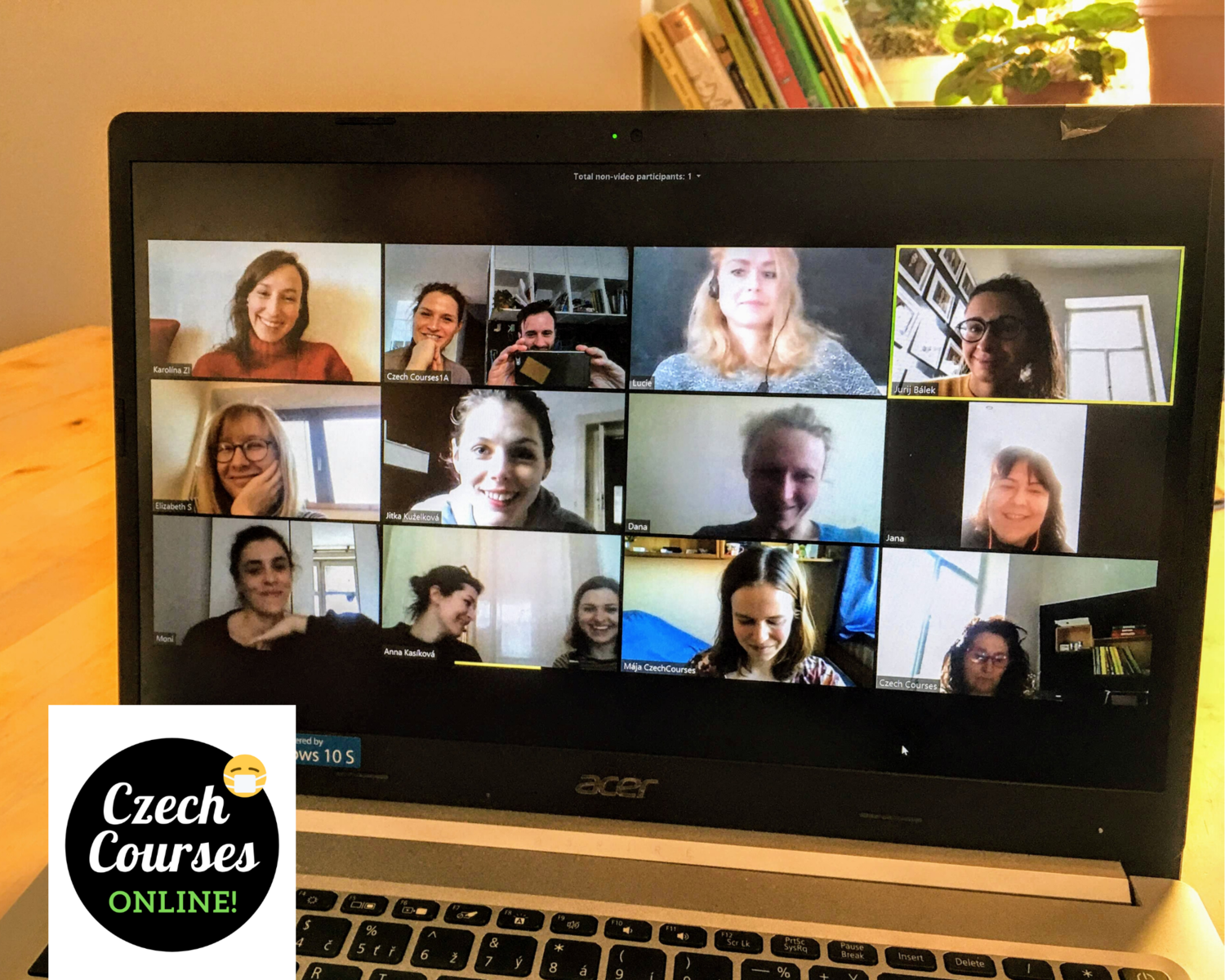 After a week of shock from the situation in our country and the whole world, we moved fast to work on an effective online learning solution.

We have set a couple of tests and fun creative workshops among our tutors, where we shared great ideas for your online classes.
Now we have everything ready for both the individual and group distance learning and all our current and upcoming courses will run as planned.
To prove our words, it is time for you to try out our FREE 60-minute individual lesson!