September 1, 2023
While the summer may have ended, the learning journey continues. Whether you dream of conversing fluently in Czech or aiming to pass the A2 Permanent Residence Exam, we're here to support your goals. Let's make this autumn a season of growth, discovery, and success in your Czech language journey!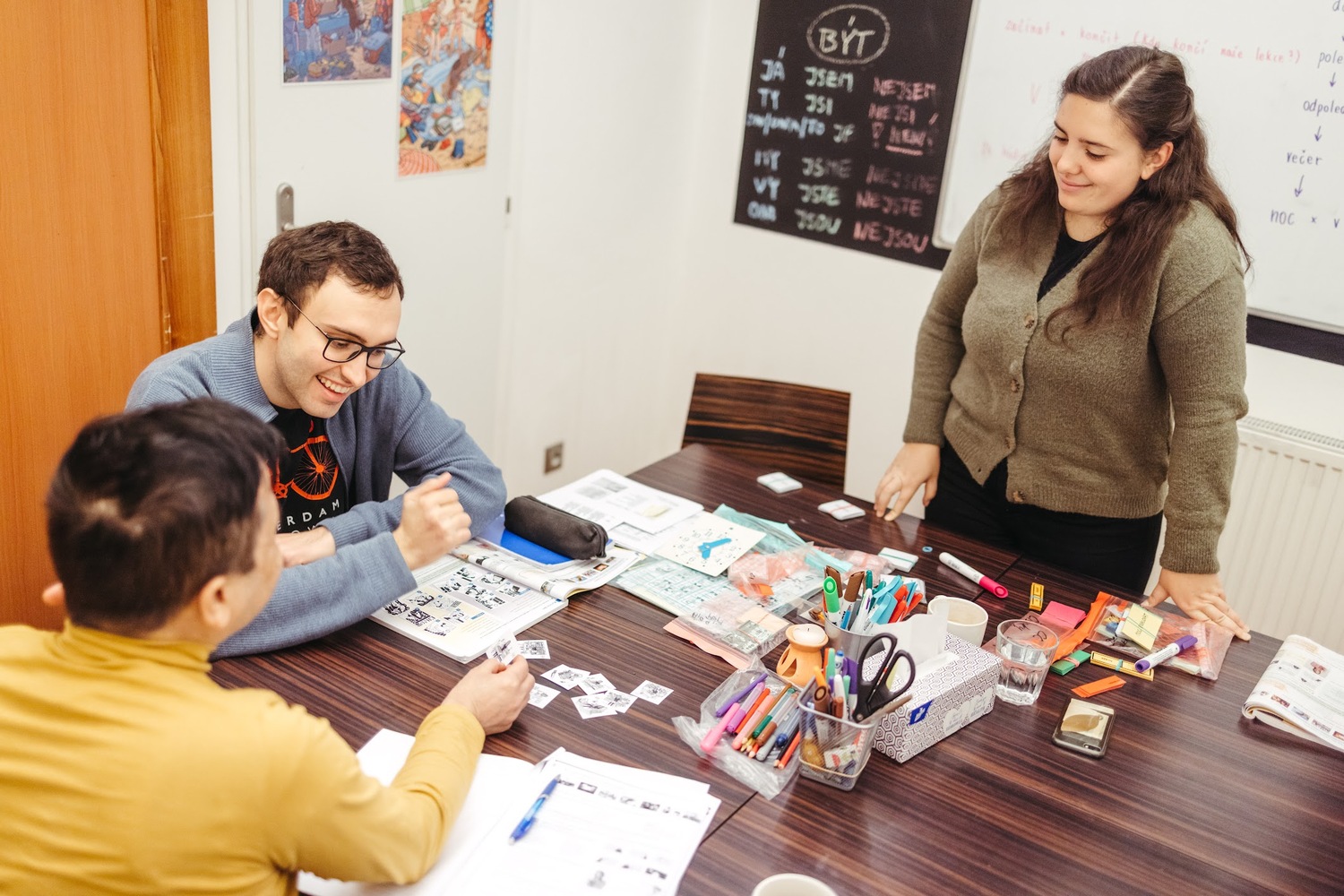 ---
A Summer to Remember

Before we delve into the details of our autumn courses, let's take a moment to celebrate the incredible summer we've had.
In our ​S​ummer ​Intensive ​Czech Courses, we were delighted to welcome ​nearly 2​80 enthusiastic students in ​Brno and our Prague ​branches ​i​n Vinohrady and Letná​. We want to thank you all - we can't be prouder of the progress you made during those sunny months​!​
Turning Over a New Leaf
As the leaves start falling, we are excited to turn over a new leaf in ​Czech Courses and introduce you to our autumn courses. Whether you're a beginner eager to embark on your language learning journey or an intermediate learner looking to sharpen your skills, we have​ you covered 👉https://brno.czechcourses.cz/timetable-booking
Why Choose Our Autumn Czech Courses?
Focus on Practical Skills
Our curriculum is designed to help you acquire the language skills you need for real-life situations. Whether you're a tourist, an expat, or aiming for permanent residence in the Czech Republic, our courses are tailored to assist you.​
Actually, many of our students aim to pass the A2 Permanent Residence Exam, a crucial step towards establishing a long-term presence in the Czech Republic. Our 👉 A2 Exam Preparatory Course​ is ready to prepare you for success in this examination!
Personalized Assistance
Wondering which course is right for you or what your current language level is? We're here to help just a click away!
Contact us to 👉 schedule a meeting and find out more about your language level and the course that best suits your needs.You can also meet us in person at our office for a one-on-one consultation.
Customized Learning
We understand that every student is unique. Our courses cater to a variety of skill levels, ensuring that you find the right fit for your language learning needs.
Expert Instructors
Our Czech courses for foreigners are led by experienced native-speaking tutors, passionate about teaching Czech as a foreign language.They bring a wealth of knowledge and innovative teaching methods to the classroom as our students mention in 👉 their reviews: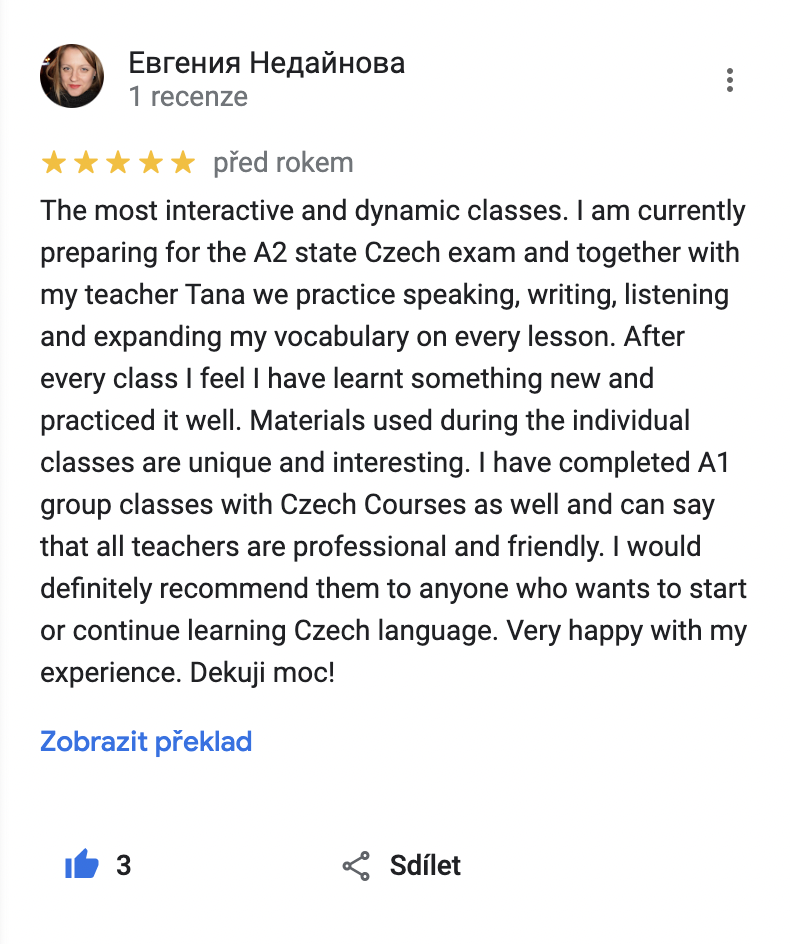 Take the Next Step
Visit our website to discover more about our 👉 autumn Czech courses and to register for the one that suits you best.
You will find detailed information about course schedules, fees, and our teaching methodology.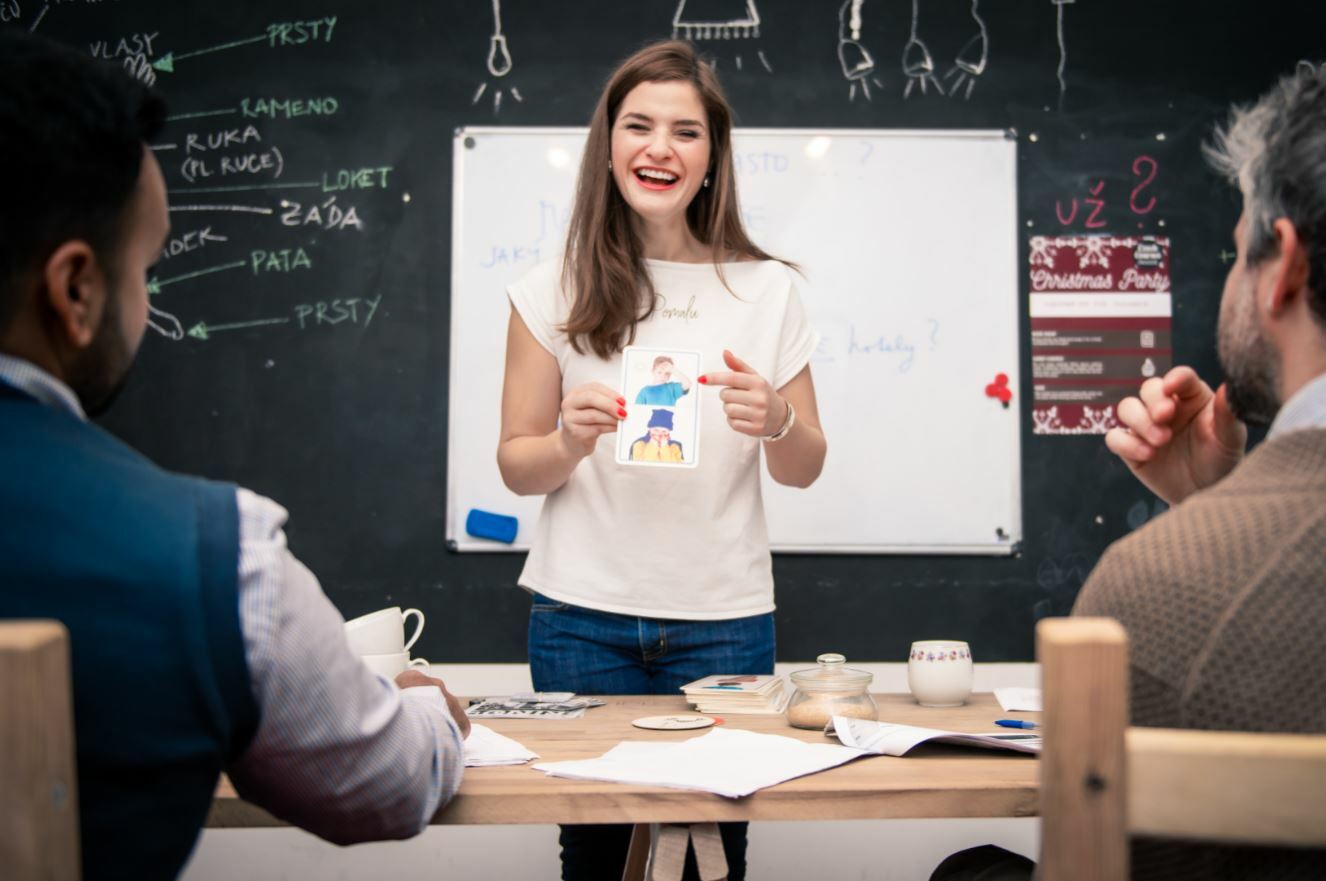 Have a beautiful autumn!
Marie, Czech Courses Brno founder & director