September 28, 2022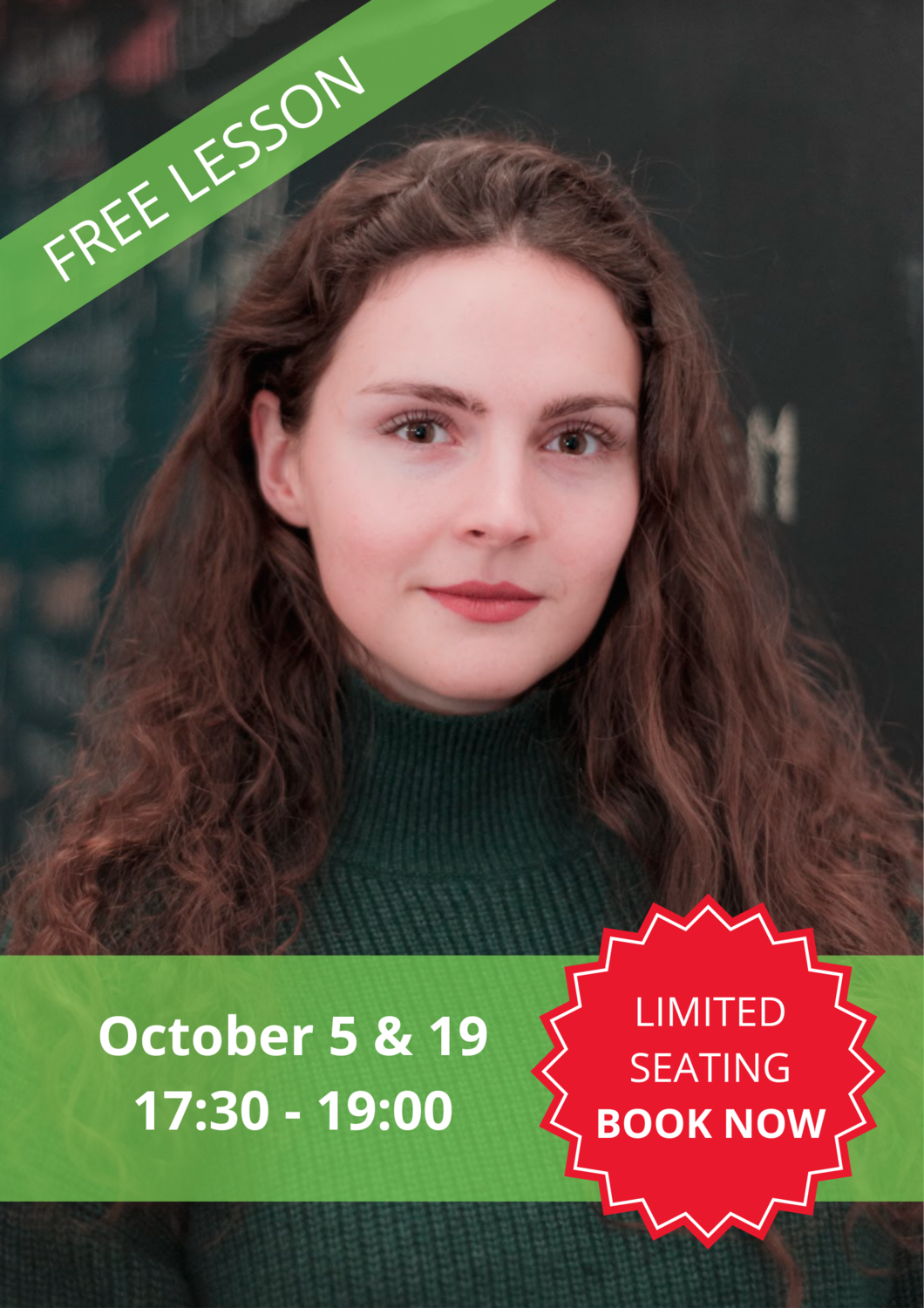 Will I like the school and the pace of learning? Will I like the tutor? All those questions might be putting you off to start and eventually learn Czech. Rather than explaining what the lessons are like, come and see one for yourself.
Book a free Czech lesson for total beginners in October!
---
Book quickly, as the number of free spots at our free lesson is limited to 9 - BOOK NOW!
About the tutor

Ahoj! I'm Ivana, the head tutor from Czech Courses Brno, and I have prepared an absolutely FREE CZECH lesson for you where I will introduce you to Czech, the school, its methods, and answer any questions that you might have.

What else will I get at my FREE 90-minute lesson?
- Introduction to Czech and basic phrases
- How we teach and why our methods and style work
- Welcoming and cosy classrooms with FREE coffee for every student
- 10 % discount on any course that you decide to sign up for
- FREE course book when signing up for 6 months and more
Do you have any questions? Please write to us at brno@czechcourses.cz
See you soon!
The Czech Courses Brno team